The farmer's friend - ගොවියාගේ හිත මිතුරා
Pioneering the Future: Leading Sri Lanka's Agricultural Value Chain with Innovative Solutions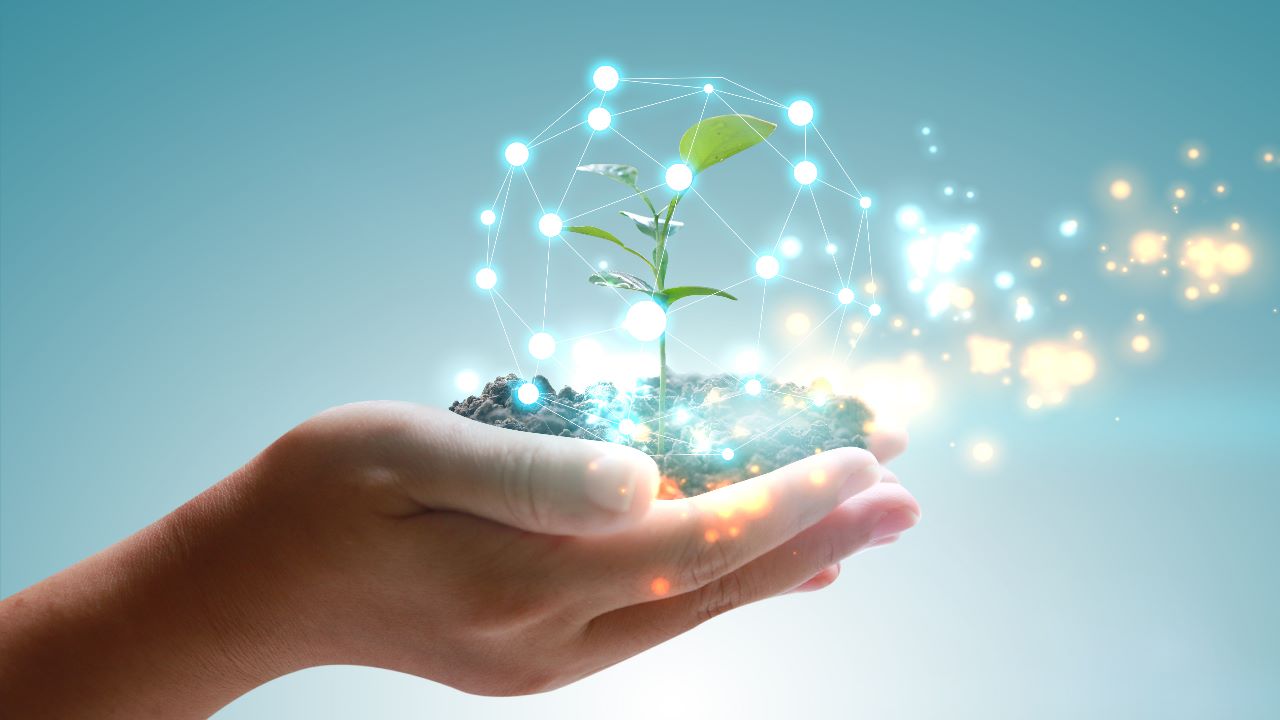 Crop Protection - Our Priority
Lankem Agro, as the pioneer solution provider in Sri Lanka in the crop protection industry has been a dominant force ever since its inception ensuring to provide effective & efficient solutions to the local farming community and ensure Food Security.
Our strong partnerships with global giants have diversified our product portfolio, over the decades of service.
Fertilizer - the growing demand
By combining local expertise and knowledge with global support, we are able to provide farmers with "efficient and effective speciality fertilizers" in order to increase the productivity of their farms.
Lankem product portfolio provides solutions for plantation crops, paddy cultivations, field crops, fruit crops, horticultural crops & home gardening covering diverse market segments together with speciality, granular fertilizers & foliar nutrients.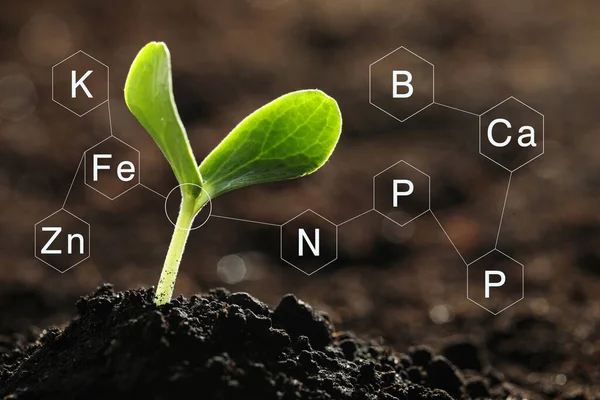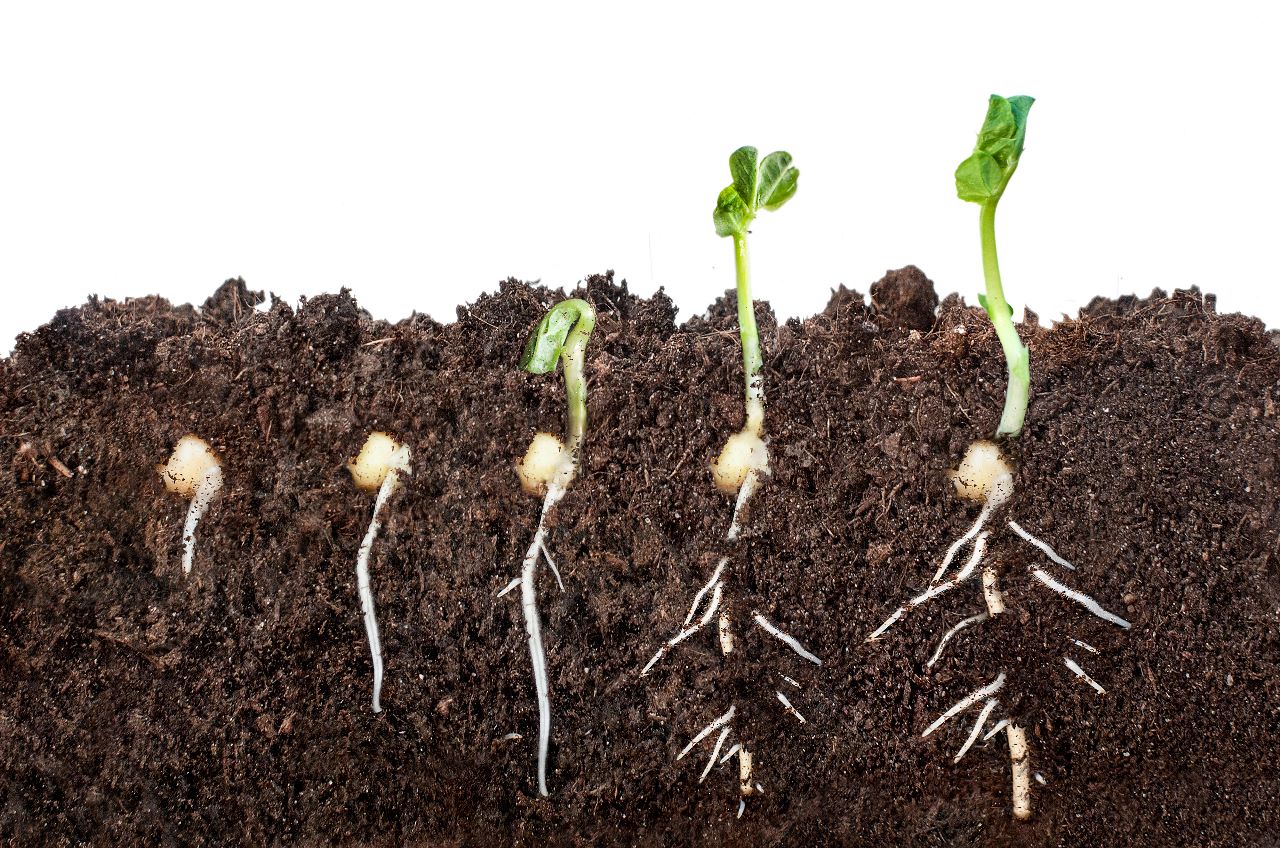 Successful crop production begins with seeds, the essence of life. With our wide range of varieties and traits in Seed Paddy, Hybrid Maize & Vegetable Seeds, we create our way of ensuring food security in Sri Lanka and feeding the nation.
All our in-house produced & sourced seeds are tested for quality, purity, and germination under local conditions. They are adaptable to environmental stresses such as droughts and colds improving the efficiency of nutrients and water.
Nourishing your Home Garden
We believe that cultivating your own garden is not only a rewarding hobby but also a sustainable way to provide fresh and nutritious food for yourself and your loved ones. 
Whether you're a seasoned gardener or just starting out, we are here to offer you innovative and safe agro-products and practical tips to help you create a thriving garden right at your doorstep.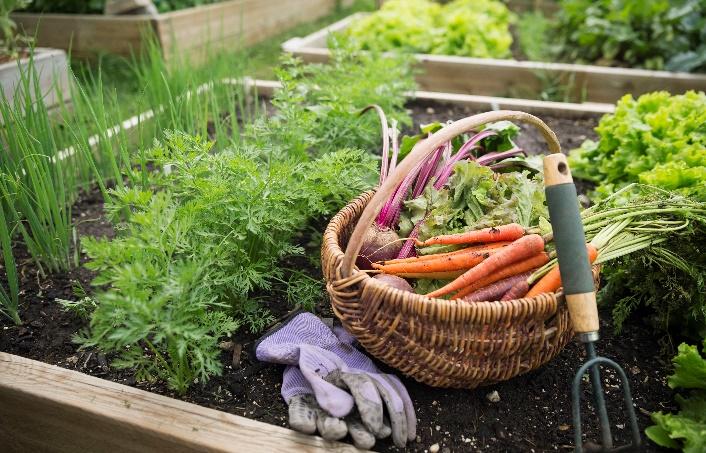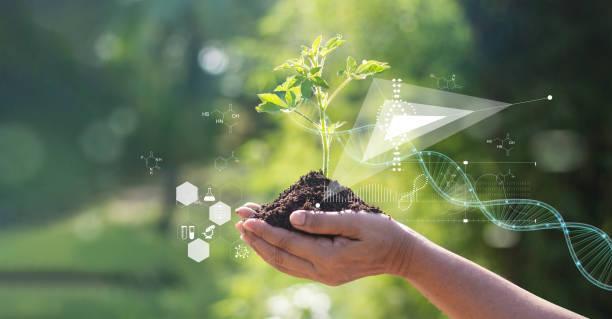 Embracing the Magic of Plant Stimulants
Experience the remarkable transformation as our plant stimulants and yield boosters unlock the hidden genetic potential of your plants. By supercharging root development, optimizing nutrient absorption, and enhancing overall plant health, our innovative solutions push the boundaries of productivity to new heights. 
With customized approaches and a commitment to sustainability, we empower farmers to tap into the true genetic power of their crops. 
" Happiness blooms from within. "
Lankem Agro values partnerships. Across the agriculture fraternity, we work as a team with our stakeholders. We continually strive to enhance our professional and technical competency as a team to offer our nation better products and services.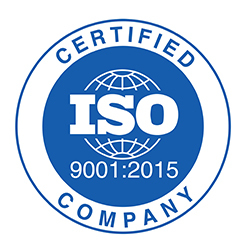 Quality Certificate – ISO 9001- 2015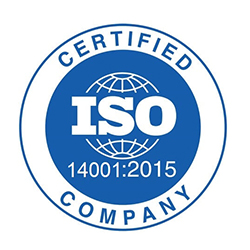 Environment Certificate – ISO 14001- 2015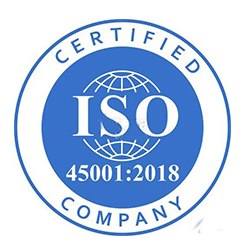 Safety Certificate – ISO 45001 - 2018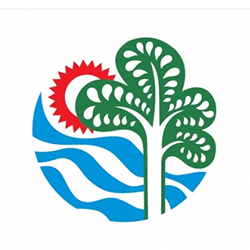 Central Environment Authority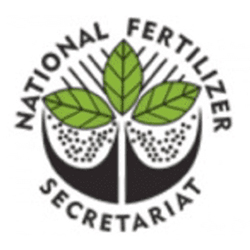 National Fertilizer Secretariat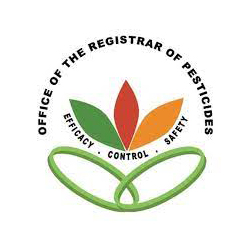 Office of the Registrar of Pesticides